transmission air con parts manufacturers and car precision parts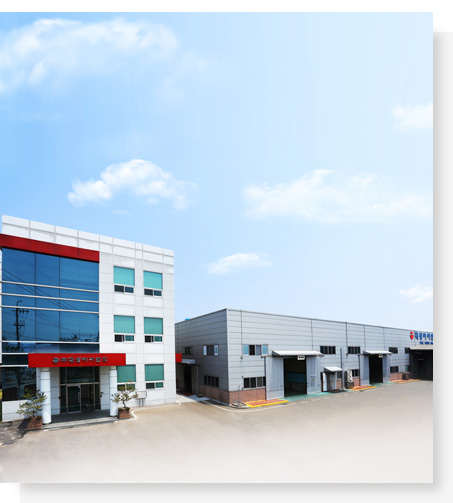 Welcome to the Dae-Sung ING website.
Dae-Sung ING manufactures transmission parts and air conditioning parts with precise processing and assembly technologies.
All employees at Dae-Sung ING are working with creative thinking and passion.
In addition, we are making continuous efforts to create new value and promote innovation at all times.
We are not going to be satisfied with our present position.
We will try to make better products and supply the products to our customers at right time.
We, Dae-Sung ING, are committed to growing with customers while satisfying customers through the relentless development of technology and continuous improvements.
Thank you.
CEO Kim Chang-jun